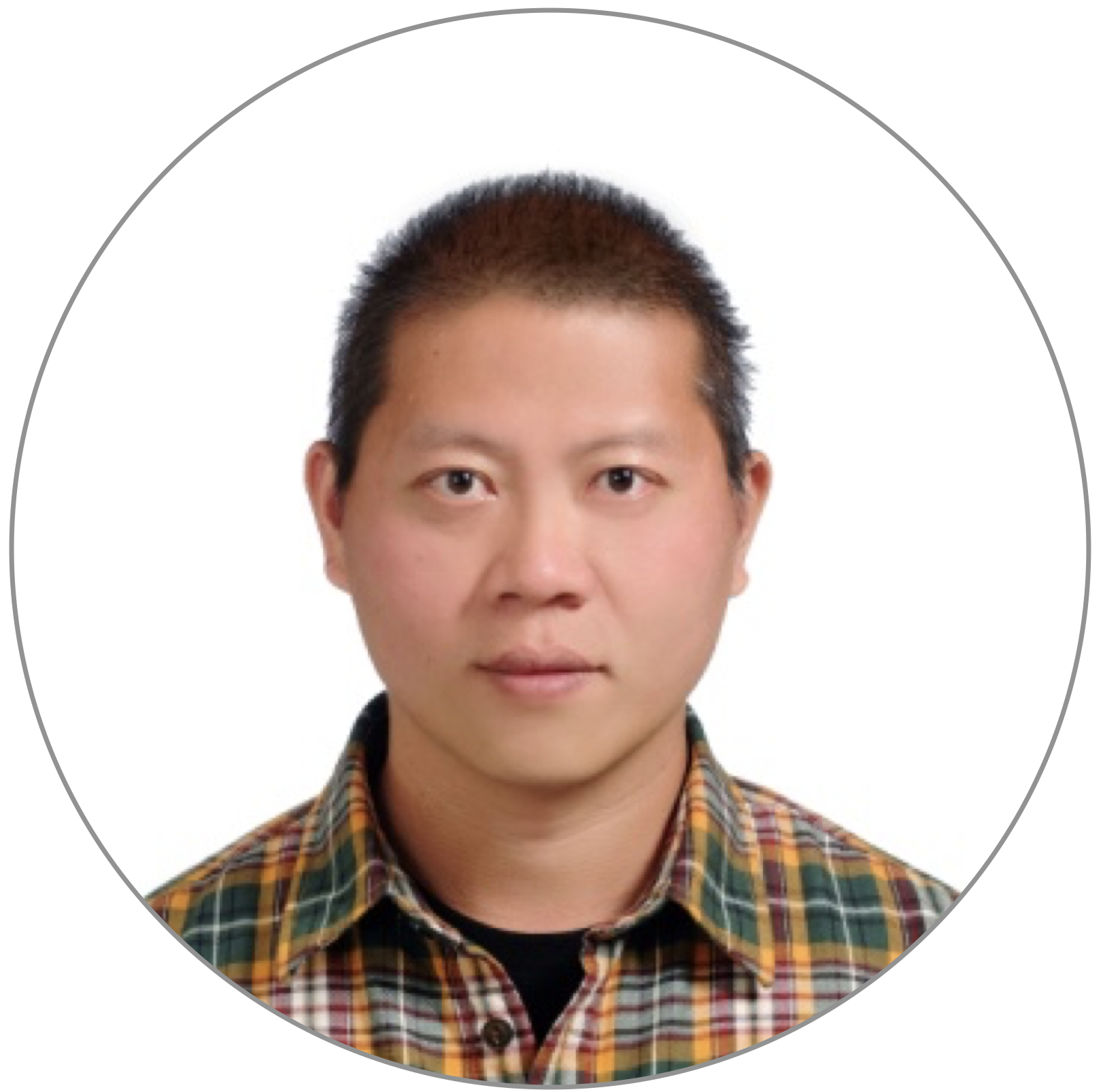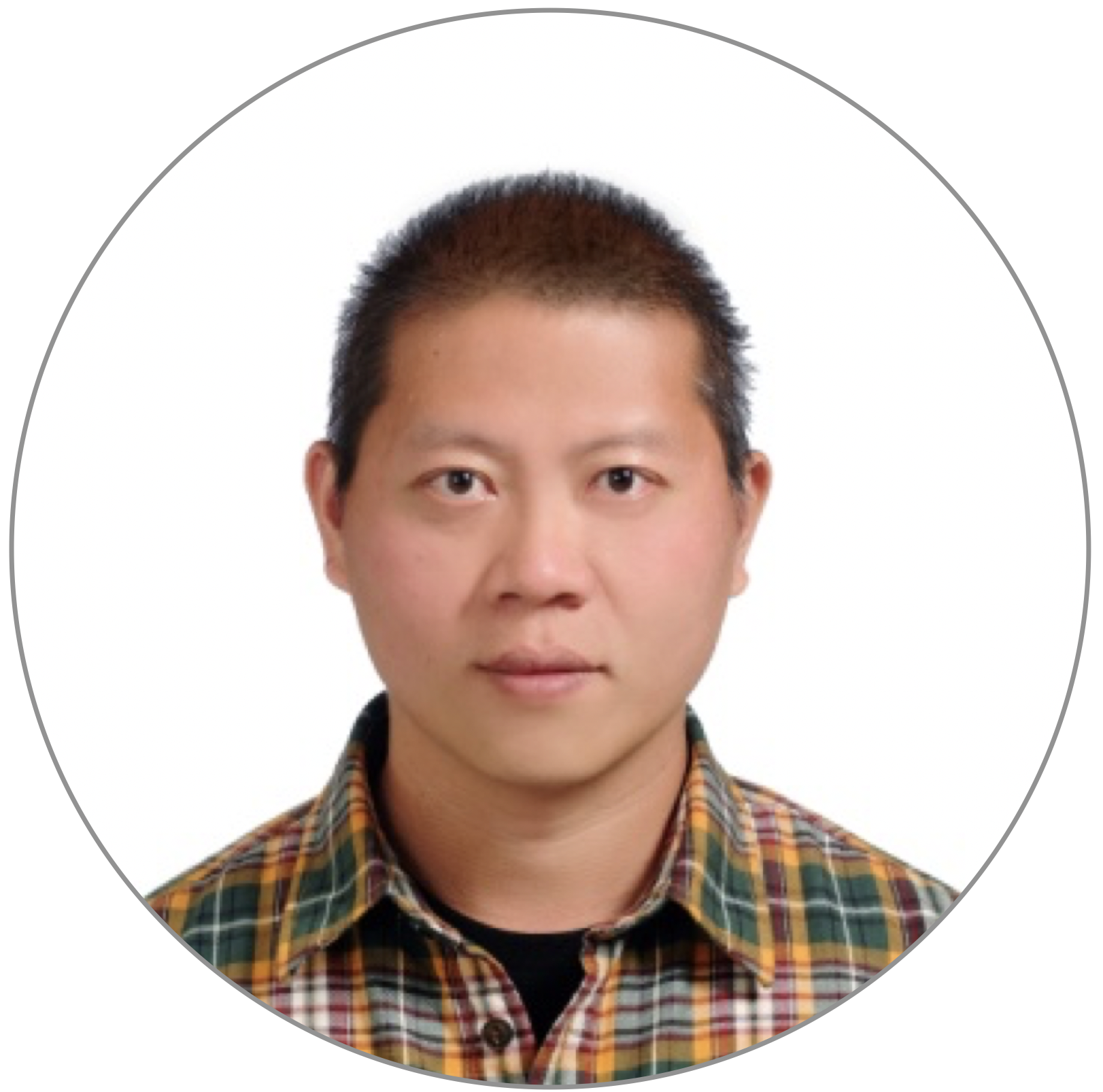 國立成功大學 資訊工程系博士

分機

: #5913
Email: chchen@ntut.edu.tw
辦公室

:

宏裕科技研究大樓

637

研究領域:資料探勘、深度學習、最佳化技術、時間序列、機器學習、人工智慧、資料庫  
Chun-Hao Chen

is an associate professor at Department of Information and Finance Management at National Taipei University of Technology, Taipei, Taiwan. Dr. Chen received his Ph.D. degree with major in computer science and information engineering from National Cheng Kung University, Taiwan, in 2008. After that, he joined Department of Computer Science and Information Engineering of National University of Kaohsiung at Kaohsiung City, Taiwan, as a postdoctoral fellow during 2009. During February 2010 to July 2013, August 2013 to July 2017 and August 2017 to Jounary 2020, he served as an assistant, associate and professor of Department of Computer Science and Information Engineering at Tankang University, respectively. He has a wide variety of research interests covering data mining, time series, machine learning, evolutionary algorithms, and fuzzy theory. Research topics cover financial data analysis (e.g., portfolio selection, trading strategy, financial news mining) business data analysis, time series pattern discovery, etc. He has published more than 120 research papers in referred journals (40 SCI papers) and international conferences (more than 75 papers, including IEEE CEC, Fuzz-IEEE, IEEE SMC, PAKDD, and ACIIDS, etc). His google scholar citation is 882 (h-index: 15). He serves as the associate editor of the International Journal of Data Science and Pattern Recognition, and IEEE Access (SCI).